Careers
The company celebrated its 50th anniversary in 2008. Today Herbruck's is the largest egg producer in Michigan and the 13th largest in the United States. It takes a large workforce to produce millions of eggs each day and our great team of employees is the key to our success. At Herbruck's employment opportunities are more than just a job – it's a chance at a fulfilling life-long career!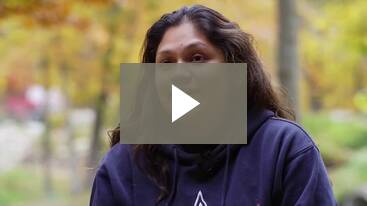 Start Your Career Today
Want to start a rewarding career? Herbruck's is full of individuals with personal success stories just like you! If you're passionate about the food industry or working with animals come join our team! Herbruck's is always seeking to develop motivated, dedicated, and innovative people!
*PA Applicants: Please note, we are not currently accepting applications for the potential Pennsylvania site. If you would like to put your resume on file with us please email it to pa@herbrucks.com.